---
It was a fun packed humid festival weekend, full of sporadic sun-rays and brief buckets of rain, but if you're familiar with the festival spirit a raincoat, visor and light waterproof layers were the appropriate attire on the day. Based on the Winslade estate on the intersection of Bridgehouse Gardens in Lovelinch, Surrey Canal and Ilderton road, Purposely United a community interest group held a Pre Carnival stall and some workshops as a part of Bermondsey Festival a two day event of artwork, installations and music.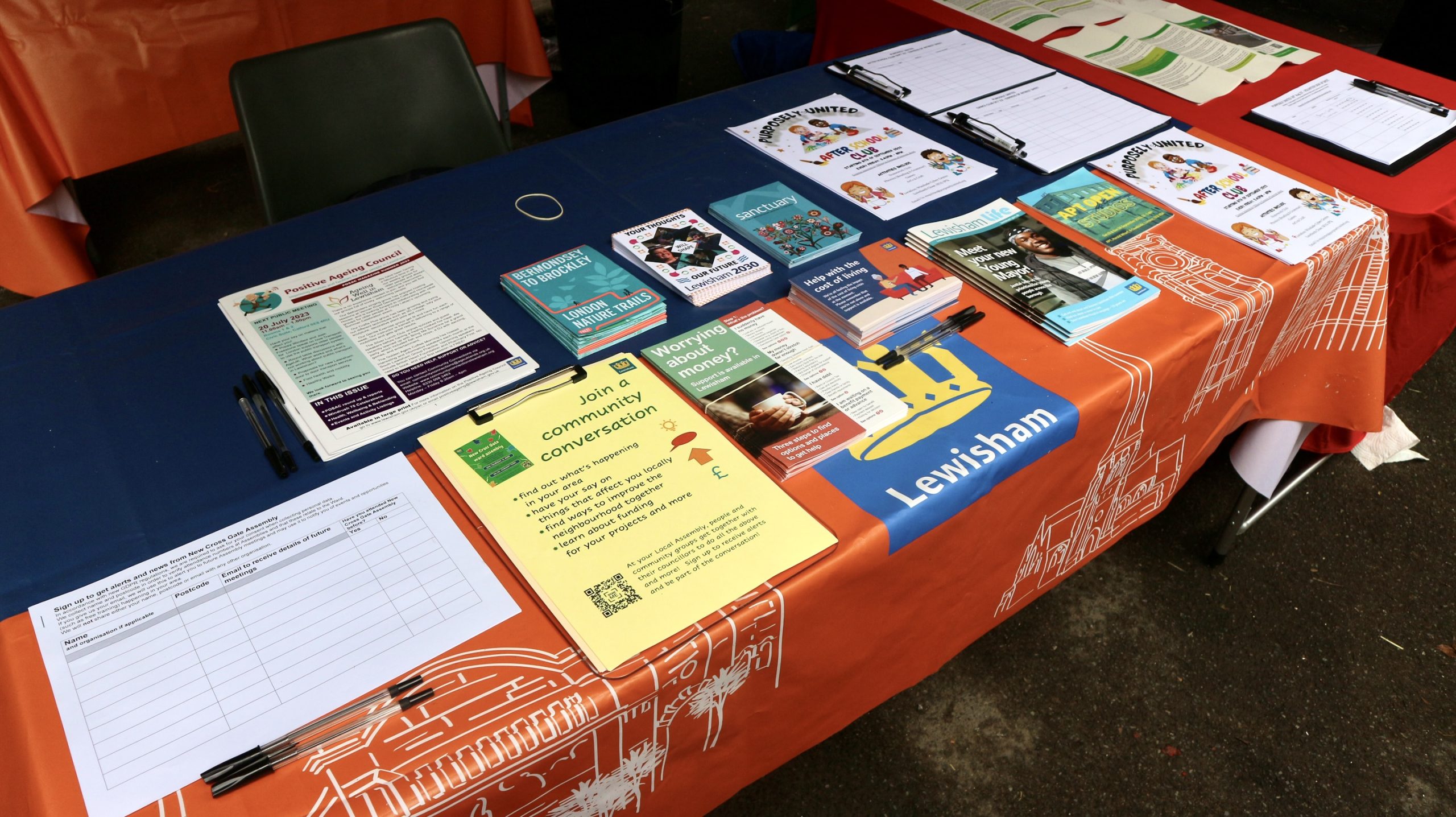 ---
---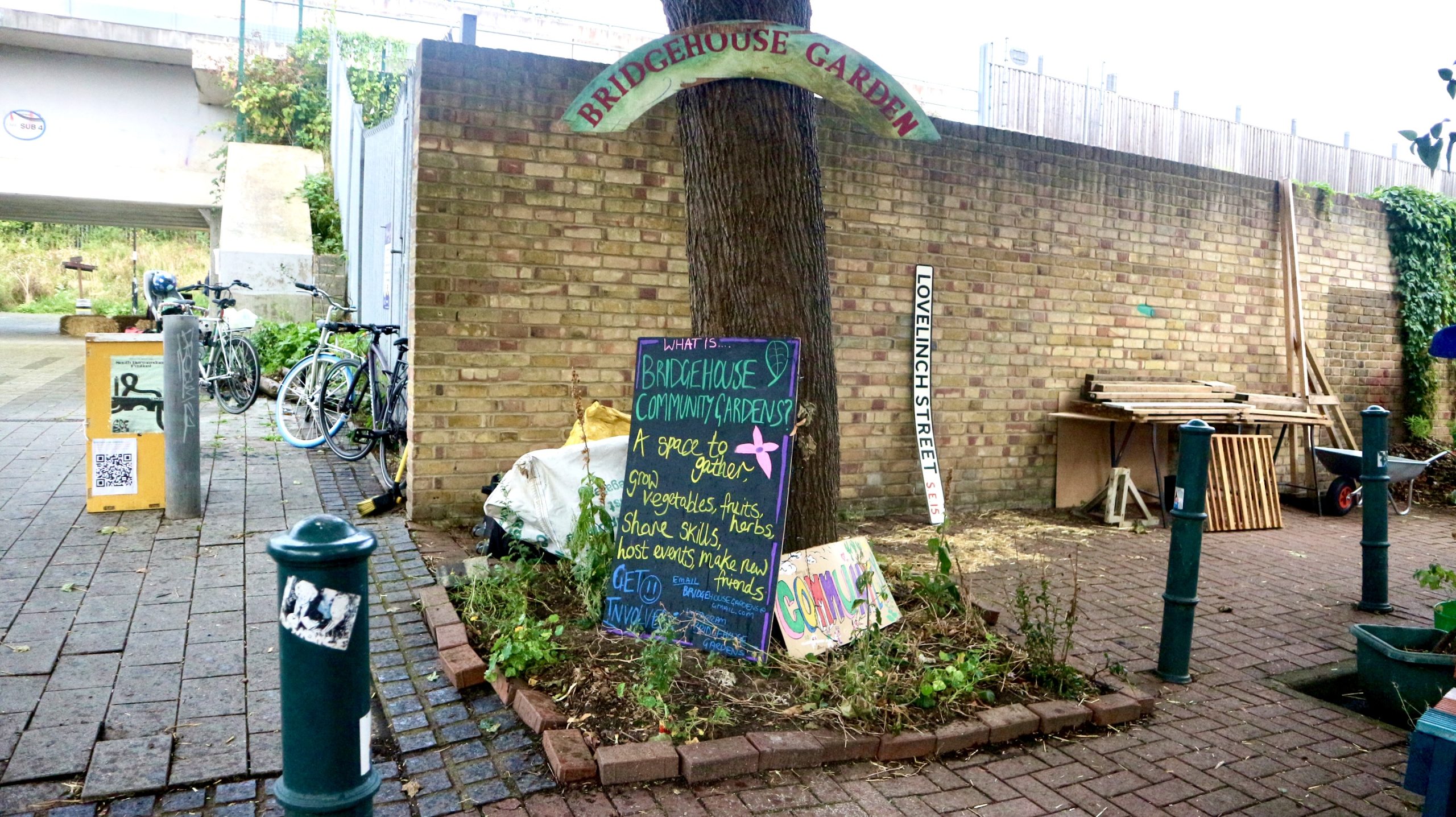 It was vibes galore from Penearth street, to Ormiside projects and inside Bridgehouse Gardens.
A community visual archive B-Roll documentary showcasing the effects of new developments in the area on longterm residents, was on roll with a cute interview booth by Artur Siudem in partnership with Grow Lewisham.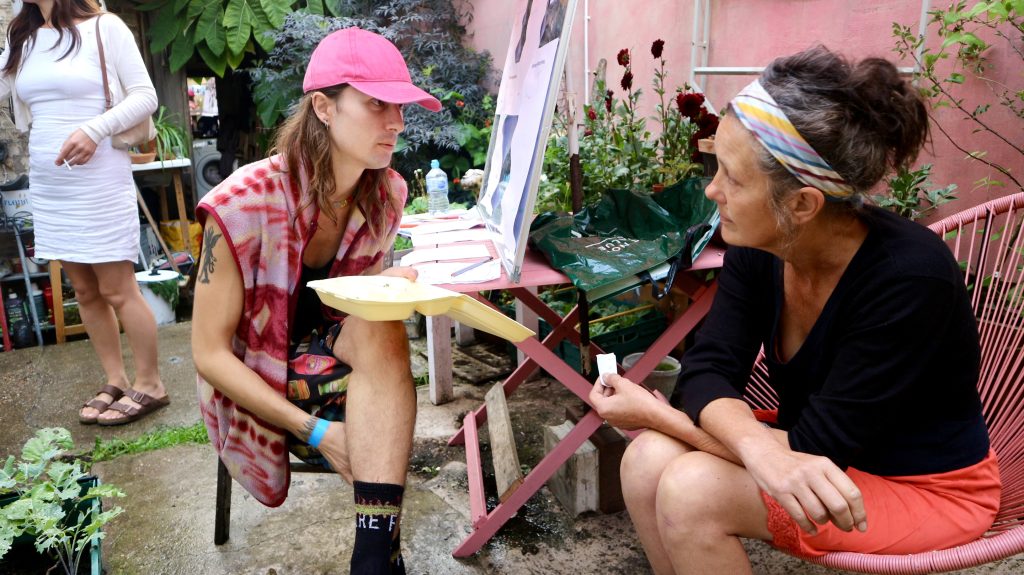 ---
Windslade & Lovelinch Youth Leader and Co – Founder of Purposely United, Bianca Kent multitasked her way through the day not forgetting to keep all bellies full with some richly seasoned Jerk Chicken and specialised Carribbean dishes, indeed plates were scraped.
---
So fortunate to be able meet up and have a quick bubble and a dance with Lovelinch's Lewis Silken House Seniors aka Rev's Angels!
---
Residents danced to a bass booming selection of Pop & Dancehall classics till night!
Dj set on by RAS K – Youthman Promotion!!!